FOUNDER, CEO
Sandradee
"I pinch myself everyday that I get to do what I love with a team I love. I'm super thankful to all our customers that have supported us and shared in our journey as we grew, because I wouldn't be here if it wasn't for them. I'm just a country girl from Casino that arrived in Sydney with no contacts, a few dollars and a big dream."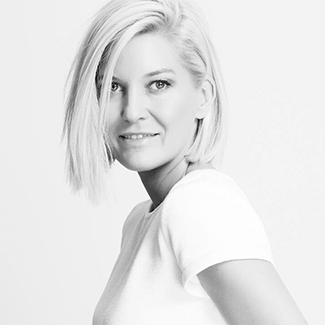 Olivia
Creative Manager
The Creative Visionary. Loves a good wine paired with a cheese platter.
Loves: Everything, most of all my kid
Spirit Animal: A mouse however I spiritually identify as a Dolphin
Favourite Food: Cheese and Wine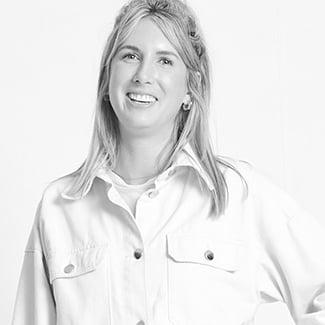 Bianca
Stylist
The Fashionista. Lyrically gifted with one song only - Tupac's Changes.
Loves: Champagne
Spirit Animal: Elephant Seal
Favourite Food: Seafood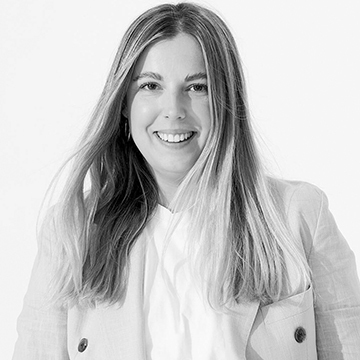 Rebecca
Stylist
Styles the models. Master of the backwards bridge pose.
Loves: Animals big and small
Spirit Animal: Manatee
Favourite Food: Nothing beats a Margherita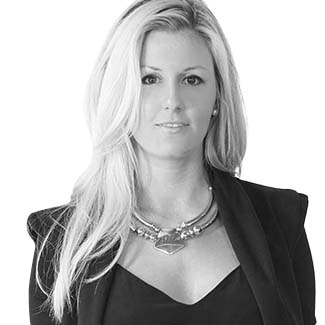 Kat
Graphic Designer
The Graphical Genius. Can make ANY room beautiful with styling.
Loves: Everything design
Spirit Animal: Golden Retreiver
Favourite Food: Cheeseboards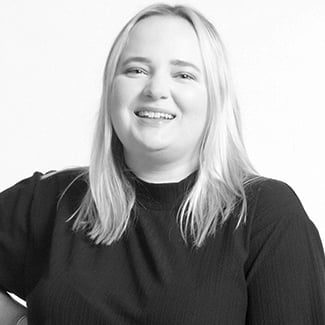 Jess
Graphic Designer
The Graphic-ally Gifted. Can tell the difference between identical twins.
Loves: Pub lunches, date nights, metalcore shows and Hilary Duff
Spirit Animal: Crocodile
Favourite Food: Inari Sushi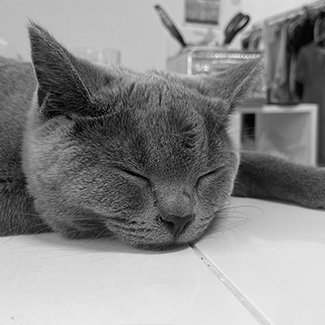 Mr
Creative Manager Assistant
The creative cat - can do a triple summersault with pike.
Loves: Parkour
Spirit Animal: Playful like a dolphin
Favourite Food: Everyone else's except mine