FOUNDER, CEO
Sandradee
"I pinch myself everyday that I get to do what I love with a team I love. I'm super thankful to all our customers that have supported us and shared in our journey as we grew, because I wouldn't be here if it wasn't for them. I'm just a country girl from Casino that arrived in Sydney with no contacts, a few dollars and a big dream."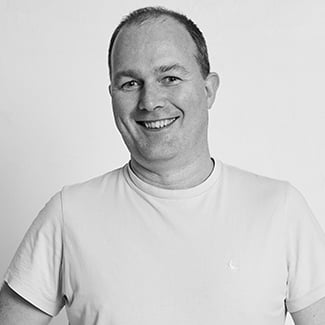 Matt
Ecommerce & CRM Manager
Chief Digital Evangelist. Can navigate anywhere without a map.
Loves: Travelling, travelling, travelling
Spirit Animal: Fox
Favourite Food: Ceviche... preferably on a beach in Mexico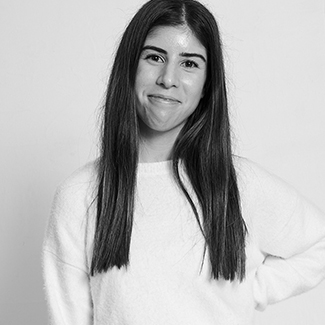 Bella
Ecommerce Specialist
The Website Wizard. Can do the BEST cartwheels we have ever seen.

Loves: Summer Travelling.... preferably somewhere in Europe 
Spirit Animal: Monkey!
Favourite Food: Greek always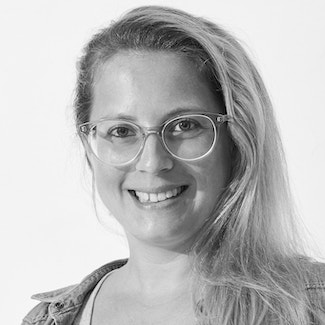 Angie
Ecommerce Coordinator
The Product Producer. The office copy cat - can immitate voices and accents!
Loves: Dancing, producing music, quality time with friends, to be at the beach
Spirit Animal: Sea otter
Favourite Food: Mac'n'cheese Swiss style