FOUNDER, CEO
Sandradee
"I pinch myself everyday that I get to do what I love with a team I love. I'm super thankful to all our customers that have supported us and shared in our journey as we grew, because I wouldn't be here if it wasn't for them. I'm just a country girl from Casino that arrived in Sydney with no contacts, a few dollars and a big dream."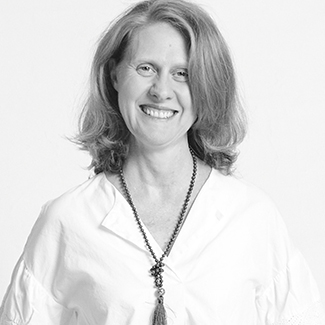 Jenn
Head of Marketing
Maestro of Marketing. Can smell down a donut shop in a 1km radius.
Loves: my crazy kids, my even crazier dogs and my best mate
Spirit Animal: Tiger
Favourite Food: frozen lamingtons & a good bowl of fried hor fun or char kway teow or curry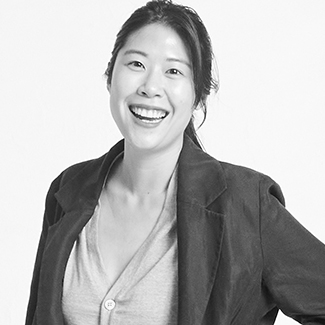 Ros
Digital Marketing Manager
The Digital Guru. Loves Noodles.
Loves: Food
Spirit Animal: Dog
Favourite Food: Noodles