FOUNDER, CEO
Sandradee
"I pinch myself everyday that I get to do what I love with a team I love. I'm super thankful to all our customers that have supported us and shared in our journey as we grew, because I wouldn't be here if it wasn't for them. I'm just a country girl from Casino that arrived in Sydney with no contacts, a few dollars and a big dream."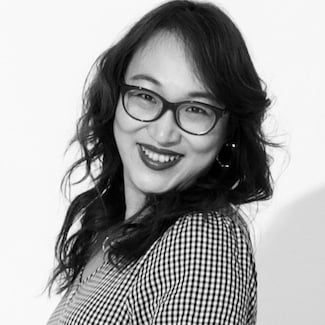 Angela
Chief Financial Officer
Show Me The Money Queen. Can tap into the Universe energy at anytime.
Loves: My family, friends, my job and myself of course! I also love a walk in nature, love beaches although a crappy swimmer.
Spirit Animal: Elephant
Favourite Food: Hotpot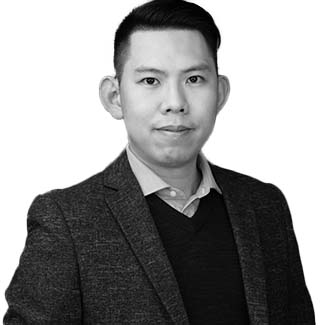 Daniel
Accountant FP & A
The Number Ninja. Can do math in his head (without a calculator!)
Loves: Cutting-edge Technology
Spirit Animal: Horse
Favourite Food: Soul-made egg fried rice