FOUNDER, CEO
Sandradee
"I pinch myself everyday that I get to do what I love with a team I love. I'm super thankful to all our customers that have supported us and shared in our journey as we grew, because I wouldn't be here if it wasn't for them. I'm just a country girl from Casino that arrived in Sydney with no contacts, a few dollars and a big dream."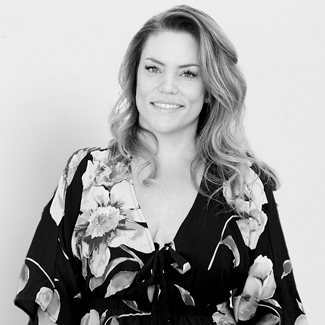 Sandradee
CEO & Founder
The Boss Lady. Makes decisions and serves as an excellent floatation device in water.
Loves: My job, dog & friends
Spirit Animal: Horse
Favourite Food: Almond Croissant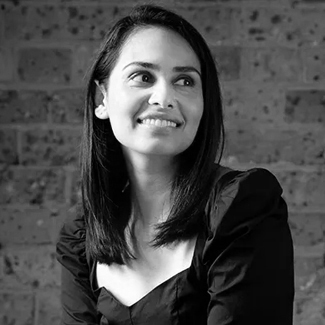 Aba
Head of People & Culture
The People Whisperer. Loves all food.
Loves: Food
Spirit Animal: A Dog
Favourite Food: Too hard to pick just one favourite

Brittany
People & Culture Manager
About me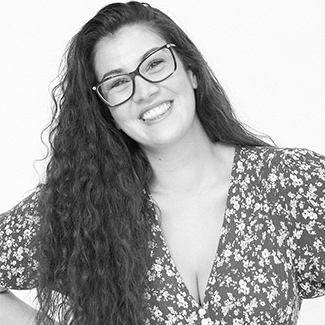 Brittany
People & Culture Manager
The Company Culture Creator. Can pick the ending of any crime film before it is revealed.
Loves: My doggies Archie & Layla - Furbabies. I also love the beach, swimming in the water in particular. Swimming cleanses the mind & soul :)
Spirit Animal: I would say Butterfly, I love Butterflies! They are forever changing and evolving throughout their life. I'd like to think I could be the same.
Favourite Food: Sushi when I am healthy & Pizza when I'm being a munchie Sloth.

Nikki
EA to CEO
Keeps the office humming. Performs car-eoke on her way to work.
Loves: Hanging out with my daughter, Nutella and the tv show Friends
Spirit Animal: I googled and apparently I'm a Gorilla BUT I would like to think my spirit animal is Beyonce
Favourite Food: Chocolate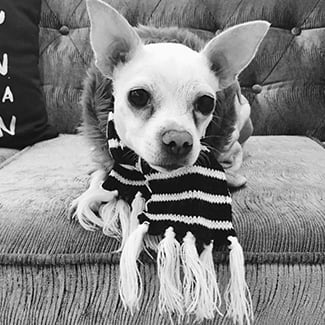 Nau Nau
Assistant Director
The top dog and manipulator of people for outside time
Loves: Attention
Spirit Animal: Dominant like a Lion
Favourite Food: BBQ chicken and triple Brie