FOUNDER, CEO
Sandradee
"I pinch myself everyday that I get to do what I love with a team I love. I'm super thankful to all our customers that have supported us and shared in our journey as we grew, because I wouldn't be here if it wasn't for them. I'm just a country girl from Casino that arrived in Sydney with no contacts, a few dollars and a big dream."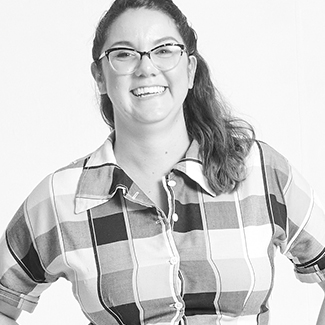 Georgia
Dispatch Manager
The Dispatch Darling. Double jointed and double the fun!
Loves: Cupcakes, Sewing, EATING!, and of course having a good old time with my nearest and dearest
Spirit Animal: A Tiger
Favourite Food: Lebanese food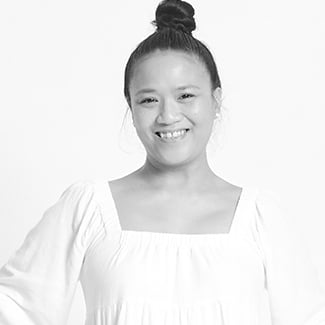 Noy
Stock Inwards & QC Manager
The Stock Superstar. Can create calm in the most tumultuous of situations.
Loves: The 3 F's family, friends and fashion!
Spirit Animal: Dolphin
Favourite Food: Roast lamb and my mum's cooking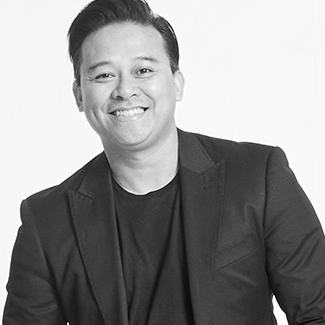 Devon
Stock Team Leader
The Jack of All Trades. Can literally do anything.
Loves: I love sports/fitness, fashion , traveling, family!
Spirit Animal: I am taurus
Favourite Food: I love food in general!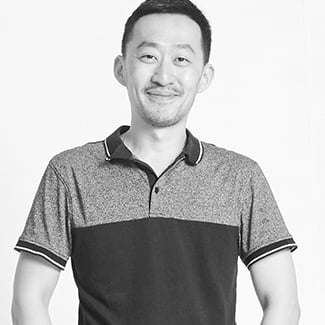 Derek
Stock Team Leader
The Commodity Checker. Can find AND fix the issues.
Loves: Nature and beaches
Spirit Animal: Ox - This is my Chinese Zodiac
Favourite Food: Thai green curry and dumplings

Valentina
Returns Supervisor
Likes to keep her team motivated with her enthusiastic and passionate energy.
Loves: Fashion
Spirit Animal: Flamingo
Favourite Food: Italian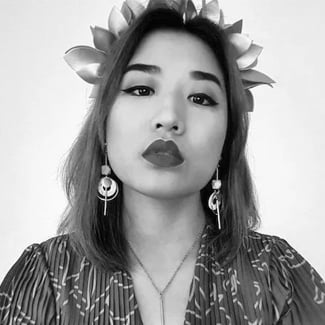 Tina
Quality Control Assistant
The Controller of the Quality. Is able to sleep anywhere, including on her feet.
Loves: Animals, digital art and photography
Spirit Animal: Mouse
Favourite Food: Bubble Tea & Cakes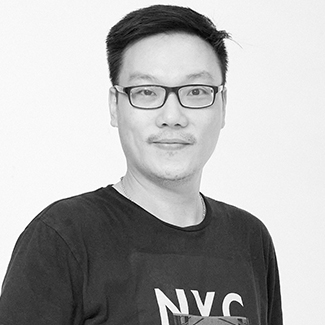 Benny
Stock Assistant
The Stock Savant. St Frocks Gordon Ramsay.
Loves: Learn something new
Spirit Animal: Dragon
Favourite Food: Anything with Noodles and Dumplings

Betiana
Team Leader of Dispatch & Returns
About me
Betiana
Team Leader of Dispatch & Returns
Warehouse problem solver. Always has a solution for everything.
Loves: Family, friends and travelling
Spirit Animal: Horse
Favourite Food: Dumplings & Empanadas