FOUNDER, CEO
Sandradee
"I pinch myself everyday that I get to do what I love with a team I love. I'm super thankful to all our customers that have supported us and shared in our journey as we grew, because I wouldn't be here if it wasn't for them. I'm just a country girl from Casino that arrived in Sydney with no contacts, a few dollars and a big dream." 
Blanaid
Buying & Planning Manager
About me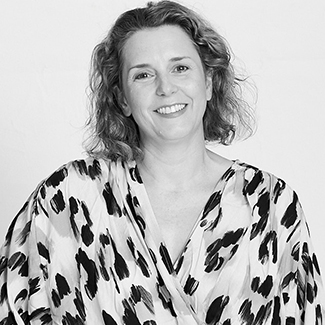 Blanaid
Buying & Planning Manager
The Buyer of the dresses. Can quote any Madonna Song you throw at her.
Loves: Coffee
Spirt Animal: Tiger
Favourite Food: Chocolate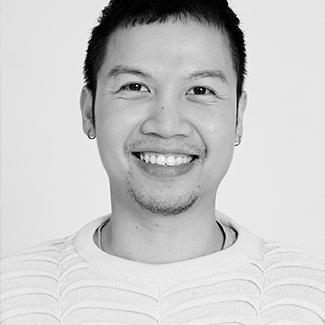 Archie
Assistant Buyer
The office fashion icon can hunt you down the best price for any fashion piece. 
Loves: All kinds of beauty, fashion and anything creative
Spirit Animal: Unicorn
Favourite Food: Asian in general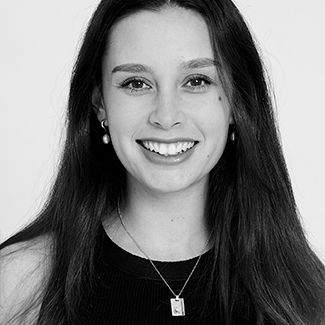 Rachael
Buyer
The product queen can fold a fitted sheet to precision so its indiscernible from a flat sheet! 
Loves: Product, canapés, experiences, beauty in all its forms and the amazing people in my life
Spirit Animal: Hummingbird
Favourite Food: Fortune Cookies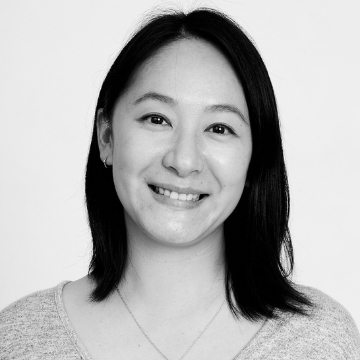 Amanda
Merchandise Planner
The Excel Connoisseur. Can plan for all spending occasions.
Loves: Eating, shopping and of course the fam bam
Spirit Animal: Panda
Favourite Food: Sushi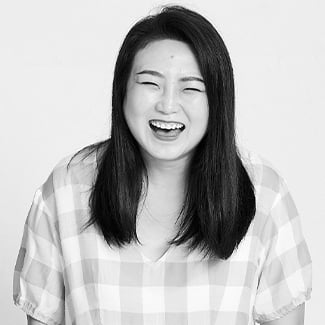 Nunu
Sourcing Agent
The Clothes Curator. Has the memory of an elephant.

Loves: Love anything in Black and White colour
Spirit Animal: Sandra's dog-Nau Nau
Favourite Food: Chinese hot-pot and Bubble Tea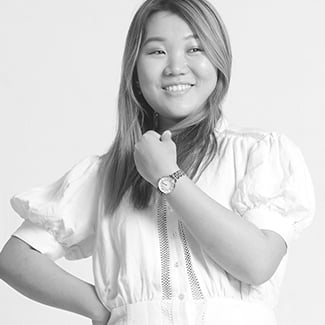 Jeannie
Assistant Buyer
The Keeper of the Samples. Can fall asleep at the drop of a hat. #snoozequeen
Loves: Scented candles & anything that smells good
Spirt Animal: Guinea Pig
Favourite Food: Bubble Tea & Sushi